Free Online Orthodox Catechesis
[Posted on behalf of Father Peter Farrington]
We now have over 680 registered students from 45 different countries. Will you help us reach our new launch target of 750? Please consider encouraging one or two of your friends and family to consider taking this course with you.
The first four units of the Discovering Orthodoxy Online Catechesis are being prepared ready for the launch of the programme on the 1st January 2013. We are having to build a new website to manage your use of the Catechesis materials, and we hope that you will find it easy to use.
We would like to announce a short introductory video which has just been published. It contains a description of the project by Father Peter Farrington, and a reflection on the value and importance of catechesis by His Eminence Metropolitan Seraphim. You can view the video at: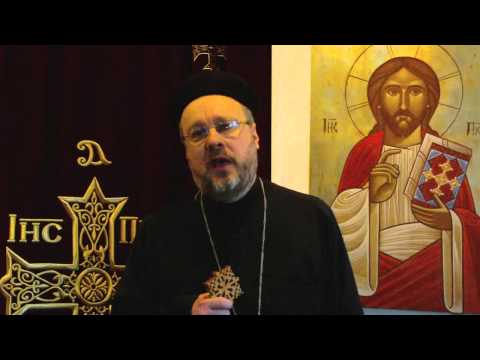 The development of this extensive range of learning materials does require support. First of all we need your regular prayers for all of those involved in producing these materials, and also for those who will be using them.
But we do also need regular sponsorship to give us the resources to develop this project in a professional manner. If you are willing and able to make a small regular monthly donation, or even a one off donation, then your support will be gratefully received and greatly appreciated.
This link will take you to a page where you can make either a one off donation, or subscribe to provide a regular small monthly donation.
http://www.lsocs.co.uk/orthodox_catechesis.php
May God bless your participation in this course
Father Peter Farrington
Director of Studies
London School of Orthodox Christian Studies