Oda 7Abashey / Ethipian Liturgy
Hey Guys,
I have a cassette of an Ethiopian mass (oda 7abashey) recorded by abouna estafanous rizk (القمص أسطفانوس رزق), but my car doesn't take cassettes any more
:(
So I was wondering if anyone had an MP3, or other digital form of this amazing liturgy!?
Or any liturgy by abouna estefanous (he sounds soo... heavenly!!)
AND
does anyone know if the pope allows priests to pray this liturgy, as far as i know abouna estefanous is the only Coptic priest to ever record it.
Here are bits and pices of the liturgy: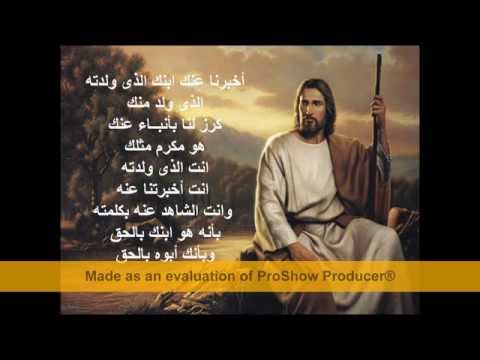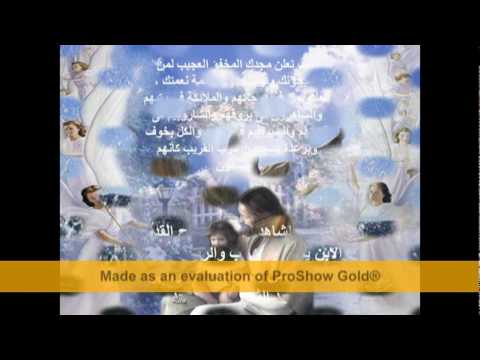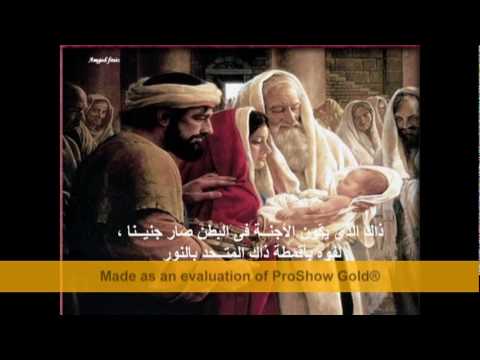 God Bless,
Abanoub