The answer to your problems
Hi,
We've been debatting about the future of our Church's hymns and the impact of changing Coptic/Arabic hymns to English hymns or English-translated coptic hymns.
I believe that our faith transcends or should transcend cultural/language barriers. We cannot keep on being stuck on language as a pre-requisite to actually understand and participate in Orthodox Worship.
I would like to post a link of a Coptic Orthodox Choir that have proven that our Coptic Orthodox hymns are amazing in English (if not even better than Coptic).
Please listen to this... PASTE THIS ON YOUR FACEBOOK PAGE, pass it around.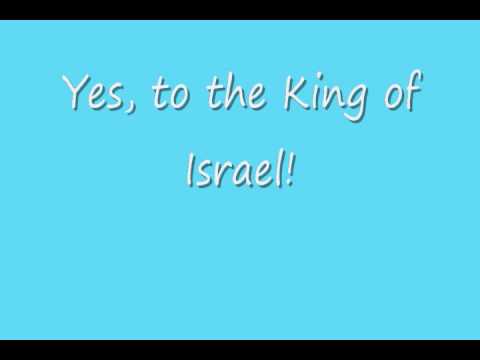 Its amazing.