10 questions that every intelligent Christian must answer
Hey everyone. Well I thought id share this with you guys.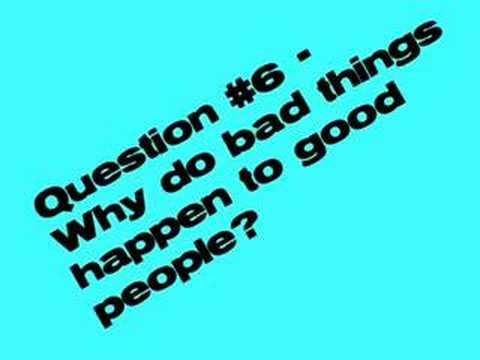 and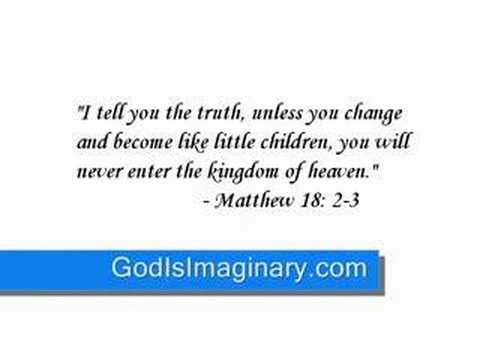 It's a video that questions our faith and calling God Imaginary. I think you guys might be interested to see how the devil triumphs but with our faith, he can never conquer.
:)
There are also many other disturbing videos, but i think these two are the most aggressive.