I always thought that the Coptic Catholics looked like this...
But now look at this :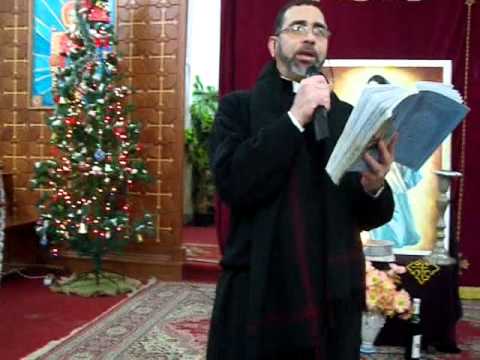 Seems familiar it looks exactly like our Orthodox Church but its Roman Catholic!!!
I know the Coptic Church has been developing relations with the Latins but not like this..
Some one told me the Latins always mimic each cultures Churches..
Like in America the Catholic Churches look Protestant
In Egypt they look Coptic in every thing
etc.