God The Father (In Iconography)
Ok to be honest I am a bit disturbed in how much Orthodox people are using Icons of the Father depicted as Human in our worship like the Catholics... they are slowly creeping in inside the Church and we need the Church to make a stand on it.
The Fathers have condemned it, that we should not Draw the Father, since He is not Human and did not take flesh, neither should we draw the Father, Son and Holy Spirit prior to creation as Human because the Son was begotten of the Father (not with flesh) but took Flesh from the Virgin Mary... so even the pictures that show the Trinity most do not have the markings on Christs hands (being crucified) which leads us to saying that this picture depicts the Trinity prior to Creation, which is heresy because it also shows the Son in Human flesh.
Picture example of prior to creation, notice Christ does not have cross wounds:
http://en.wikipedia.org/wiki/File:H_Agia_Triada_Moni_Vatopediou_Agion_Oros.JPG
Some Vidoeos: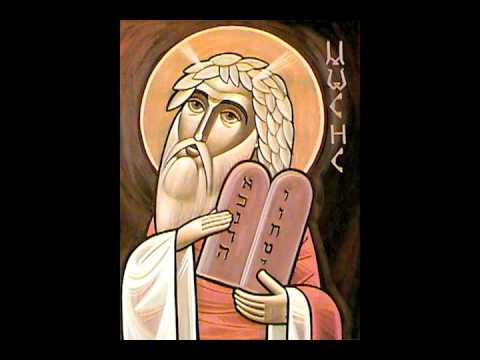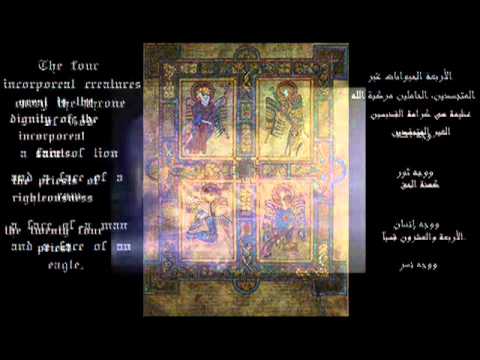 --- Not to add the many Greek Orthodox Videos who also adopted this.........
Can we get some insight on this please?