The Liturgy of the Ethiopian Church
I saw this youtube video: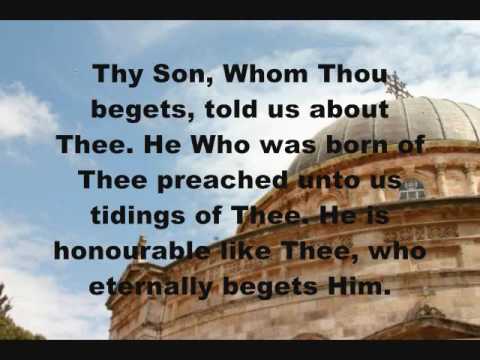 and noticed that the priest is praying in arabic so I was confused about the Ethiopian part. It also sounded Coptic so I read the comments below and they said that the Synod took this Anaphora out of our church. Why??? this is such a beautiful liturgy! Why do the Ethiopians and the Eritreans only pray this? My favorite part is this: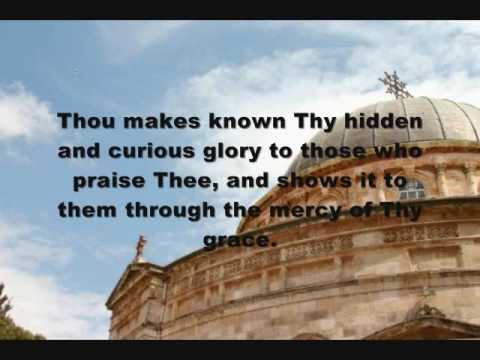 @ 1 min. The anaphora is in several parts if you wanted to listen to the whole thing.