Hey everyone,
Can someone tell me something about the original Bible? I am pretty sure that our Bible is true, but I just would like to know it, with reference with a videos someone sent me: [url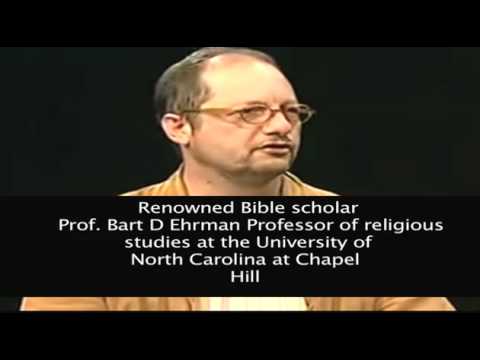 see part: 2:17
I think his arguments are weak, but how do I "prove" to an unbeliever (a muslim) that the Bible is correct and correct transalated?
I also find this link: [url
http://www.raptureforums.com/forum/bible-study-q/3476-where-original-bible.html][/url]
Just out of curiosity.
So what do you think?