The fraction you all wanted
Hello!
About a year ago I posted saying I had a recording to the best fraction to the son in English
:P
, and ever since then I've received about a million requests (even to this day). So I decided to upload it onto youtube for anyone else who was looking for it (or asked for it and never got an email from me... Sorry!!).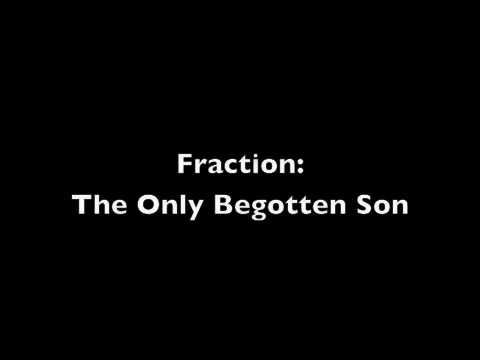 You can use keepvid.com to convert it to mp3.