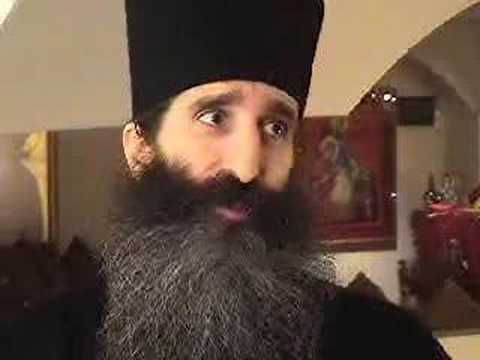 hey all, how are you all doing?
I wanted to share this video with you. it is very informative. it's aroud 5:30 minutes. A Greek Orthodox priest explains to us why prayer is very important and what the purpose of prayer is.
In regard to this, i want to ask, how often do we pray? i sometimes forget to when i'm busy thinking about other things. i'm sure this happenes to many of us, but when we start to pray, our minds slips to something else and we start thinking about other things. we need to concentrate and give all our heart to God when we pray.
ok, check out the video and i want to hear about your prayer life.