Evangelical Pastors on Salvation
Have you seen "Thoughts on the Gospel and Evangelism-What is the Gospel?":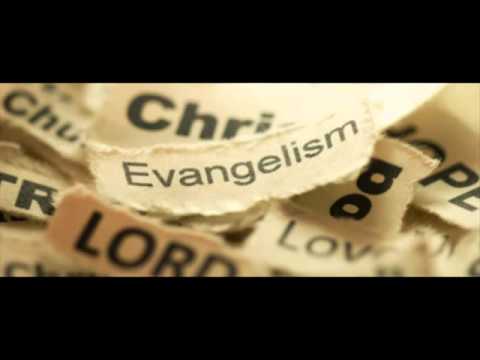 It's a sermon by an American Evangelical Protestant Pastor that discusses a concept of salvation which is closer to the Orthodox understanding of Salvation. In it he also challenges the popular Evangelical Protestant views of justice, wrath and what is known as penal substitution. In it he speaks about the role of union and incarnation which are traditional modes of speaking about salvation in the Orthodox Church. It was quite refreshing hearing this from an Evangelical pastor because that's usually not what's taught in Evangelical Mega Churches. It's amazing how studying the church fathers can bring proper perspective and bring interpretation closer to apostolic teaching. It also makes one wonder how sotierology affects evangelism and how the evangelicals will now maybe need to reassess approaches to mission.