Be thankful that you are a Coptic Christian
Hi guys, it's been a while since i posted here. I just found this video series about the life of a former muslim named Khalil. He was told by his elder (spiritual islamic father, or something like that) to read the Bible and write a paper on how Mohammed was prophesied about in the Bible, and how the Bible is inconsistent. He took on the project and realized that the Bible was the truth and the Qua'ran had many faults in it and he wrote hundreds of pages proving that the Bible was accurate and there was no prophecy of Mohammed in it. I don't want to spoil the whole thing for u as i want you to see for yourself, it was a very awakening series for me.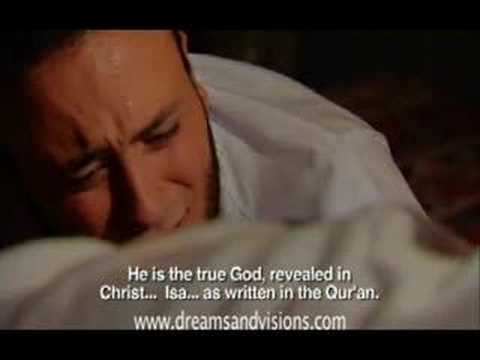 That's part 3, i am sorry idk where part 1 is, but i think a search will bring it up.
It is in arabic, but there are English subtitles so it is beneficial and available for everyone.